The Quan Zhen Cultural Society (Singapore) was formally registered with the Registry of Societies (ROS) in the Republic of Singapore on 8 April 2016. (UEN: T16SS0069B)
The Society was established by three key Taoist priests – Master Chung Kwang Tong (Wei Yi), Master Liu Peihua (Wei Xing), and Master Chin Kwee Yong (Wei Xin) – along with 7 other ordained Taoist priests.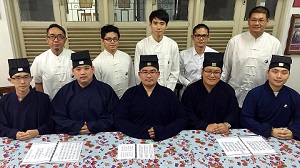 Our members have been actively involved in conducting Taoist lectures, participating in inter-faith and intra-faith engagements both locally and internationally.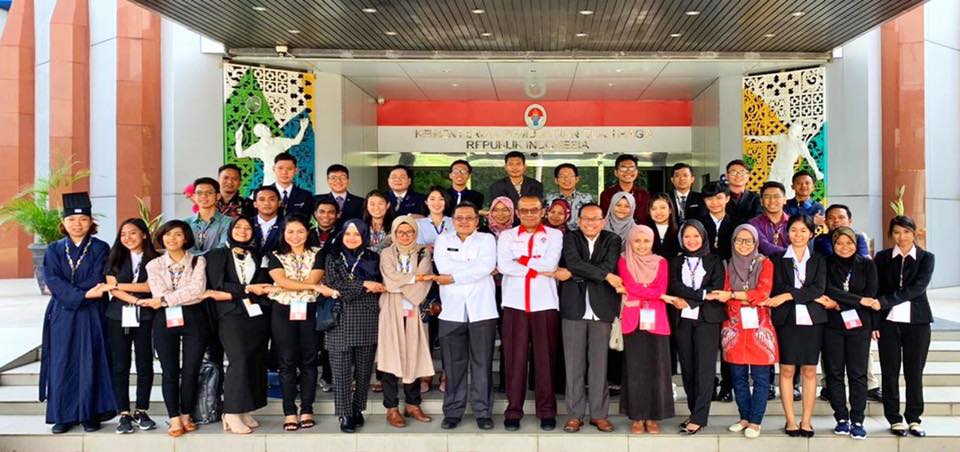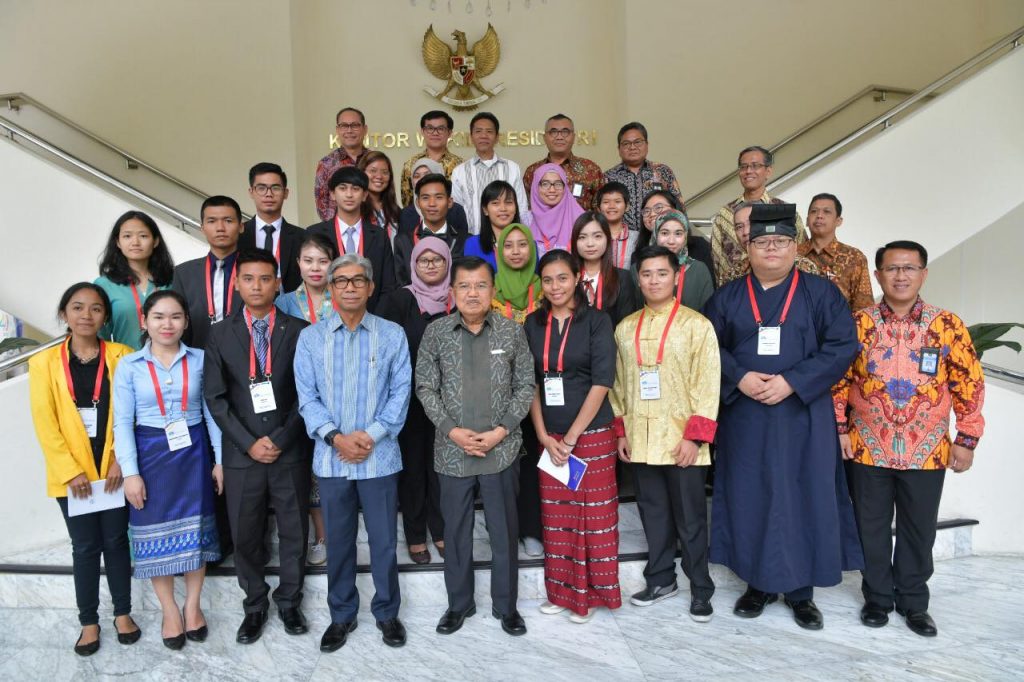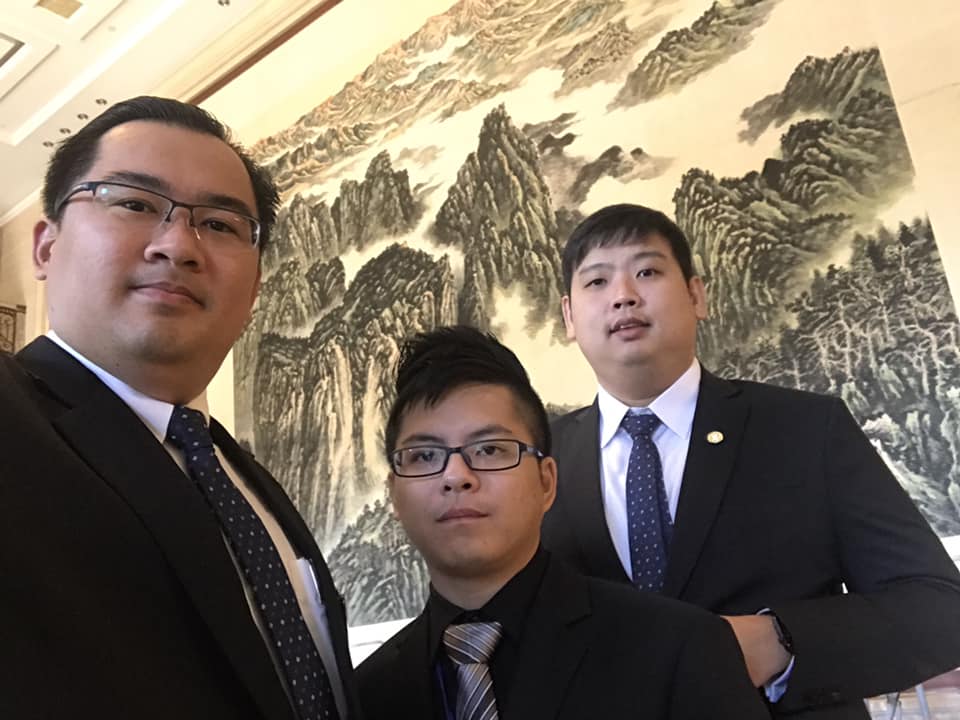 The aims and objects of the Quan Zhen Cultural Society shall be:
To propagate Taoism by organizing educational courses, public lectures, forums, etc. on Taoism.
To serve as a platform especially for the young ones for Taoist views and act as a communication networks for the young Taoists.
Preserve the culture and practice of Taoist Complete Perfection Dragon Gate Sect's Rites and Rituals.
To instill leadership qualities among Members and to facilitate other Taoist Organizations in leadership and advice.
To enter into arrangements, agreements and to affiliate, liaise and cooperate with other similar bodies locally and overseas which subscribe to similar objectives, aims and aspirations of the Society.

In furtherance of the above objects, the Society may
Train and encourage members to perform social services.
Offer and propagate Taoist's teachings to the members
Afford members healthy and decent recreational activities