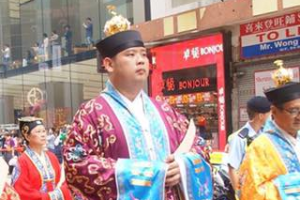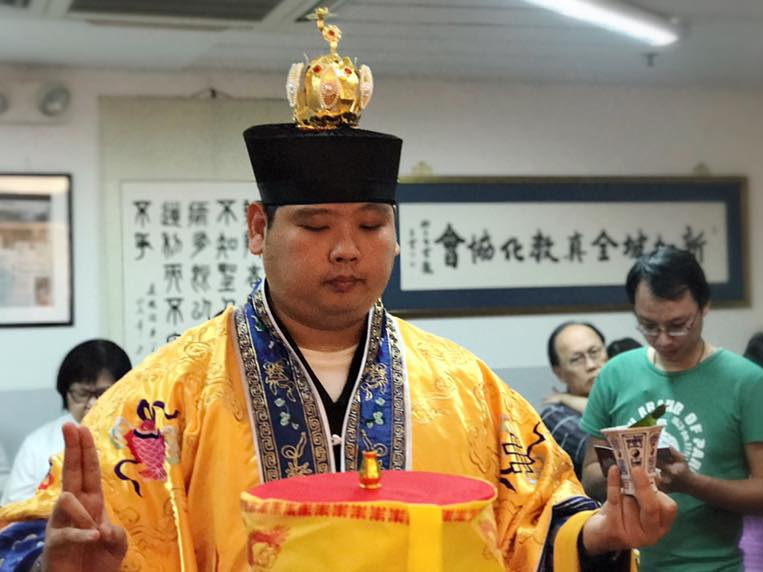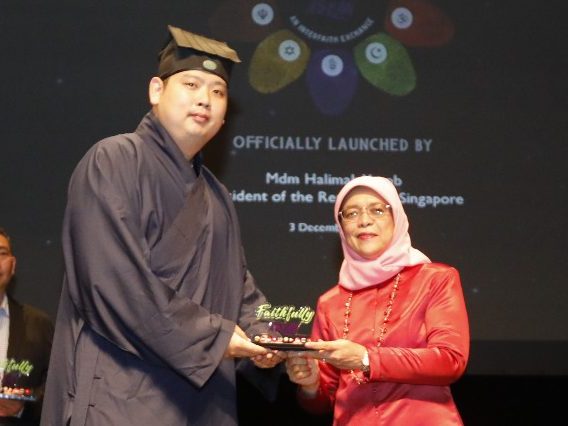 Liu Peihua is an ordained Taoist priest in Singapore. He is Treasurer and former Chairman of Quan Zhen Cultural Society (Singapore). He was educated at Temasek Polytechnic, University of Wollongong and attained a bachelor in information technology. He started his career as an IT professional since graduated and had been in the industries for more than 10 years.
Born in a Chinese Singaporean family of Hokkien descent. He was influenced by his family on Deities and Ancestors worshipping. During his teenager life, he found interest in different religious teachings and philosophies. At the age of 16, he found a temple located at Tampines by serendipity and started practicing Taoist Rites and Scriptures under distinguished Hong Kong Taoist priest, Master Leung Tak Wah.
He was ordained as a Taoist priest in 2004. Master Liu is one of the founding members of the Singapore Taoist Federation Youth Group, and formally served as the Assistant Secretary-General. He has been active in promoting inter-faith and intra-faith engagements in Singapore and abroad. He represented the Taoist faith in the Singapore Interfaith Youth Forum 2007 and the Religious Youth Summit organized by the World Conference on Religion for Peace (WCRP). Being an ordained Taoist priest who is bilingual in English and Mandarin, he had the opportunity to share Taoist views and teachings and interpret their meaning to others in interfaith dialogues and engagements. He is also a Member of the Singapore Anti-Narcotics Association (SANA) Taoist Care and Counselling Services. Often, he is featured on the Straits Times and other broadcast media.
Together with some fellow Taoist Priests, He started Quan Zhen Cultural Society in April 2016 that aim to promote and propagate Taoism by organizing educational courses for modern and younger generation. He became a formal disciple to Master Leung Tak Wah in May 2016 and received his ordination as a High Priest in August 2018.